Karosel That's How I Roll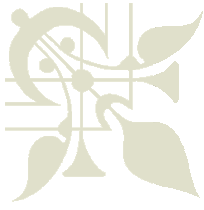 MBISS GCH Karosel That's How I Roll "Ayden"

CH Karosel SeaHaven Moonraker ROM x 

GCH Icon Roll the Dice ROM

I sent my CH Shelby to Jennifer McFarlin to special and she did a fantastic job, she put a Best in Specialty show on her as well as many Best of Breeds and a Group 1 and Group 4! they make a great team. She finished her Grand Championship also! I offered to let Jenn lease Shelby for a litter that we could co-breed. There were 6 beautiful puppies and 4 were show quality, 3 have finished!